Objective
Delete an existing Space within your Group
Details
1. Delete Company/Brand/Season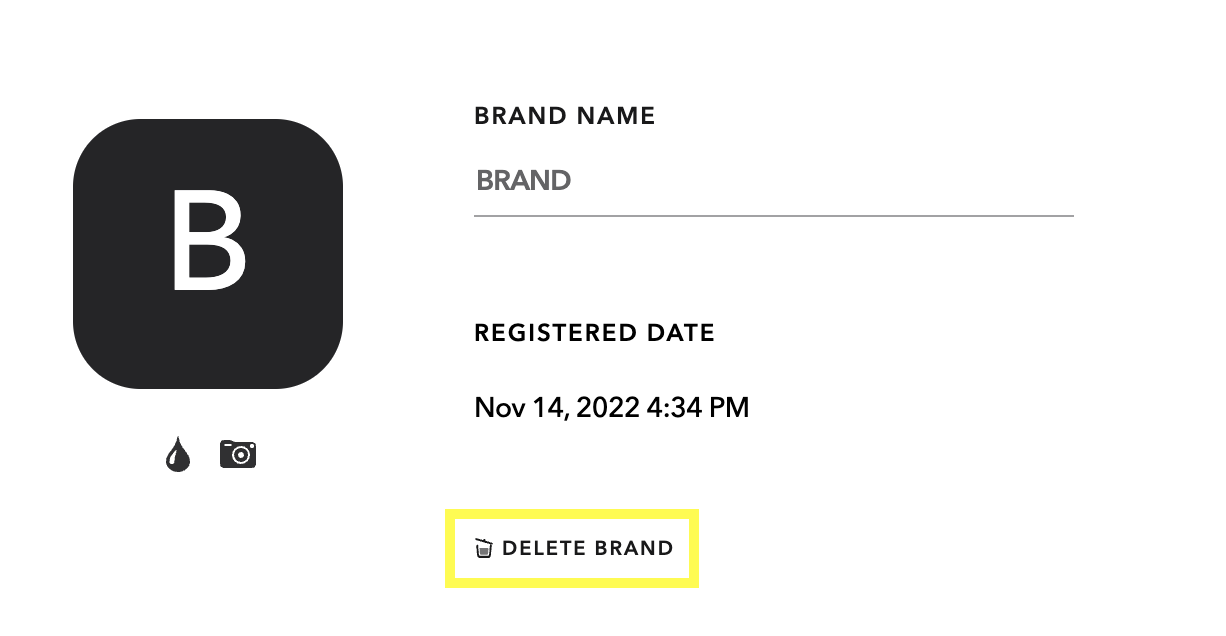 Company ▶ Setting ▶ General
Company Admin will be able to delete the Company by clicking

icon.
Admin can also delete the Brand and Season in the 'Space' tab below by clicking

icon or
icon.
2. Delete Workroom/Content

When you put the mouse on each Workroom,

icon will be shown.
You can click the icon and delete each Workroom/Content page by clicking

icon in Season/Workroom page.
Alternatively, you can select a Content and click 'Delete' from the floating menu.