Objective
Mark & Share the Workflow & Status of each Content/Colorway for effective collaboration.
Details
1) Workflow vs. Status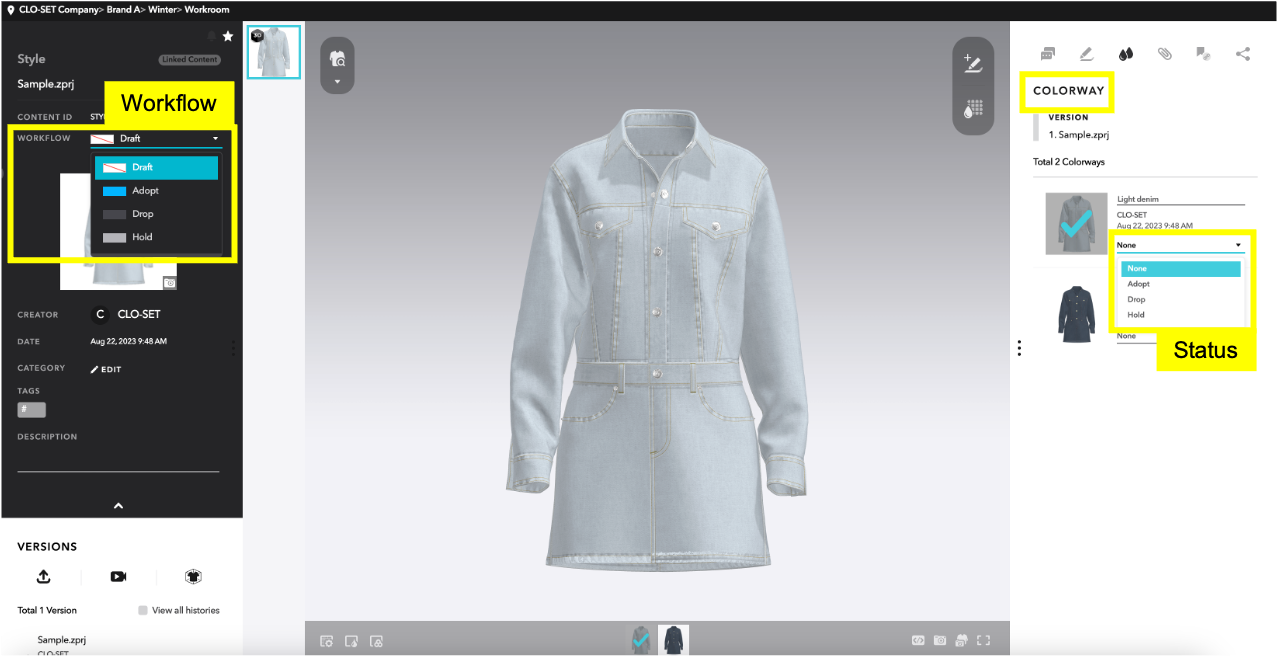 Workflow
Status

Can create custom names in Company Settings
Available to be edited by Admin / Collaborator / Editor
Synced with Line Sheet

For each

Content

Can be used as a search filter

For each

Colorway

within the Content
2) Company Setting
Workflow and Status names can be managed in Company Setting. Please note that this can only be done by Company Admin and above. If you do not have the permission, please reach out to your Admin.
Enter your Company > Click 'SETTING' on the top left corner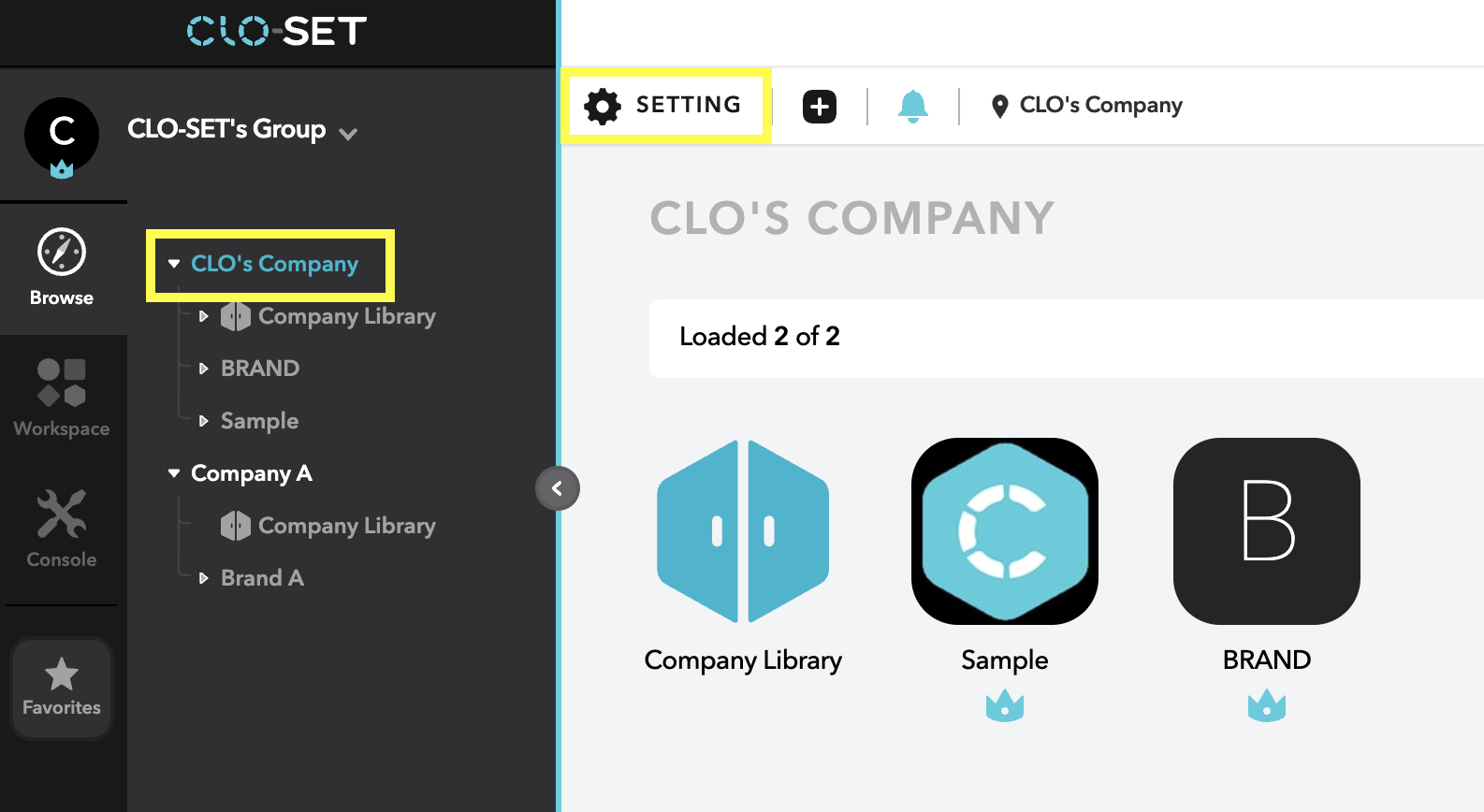 Choose 'Workflow' or 'Line Sheet > Status' to start creating custom names
3) Filter using Workflow
In your Workroom, you can Filter the view using the Workflow status. Simply select the color chip you'd like to view.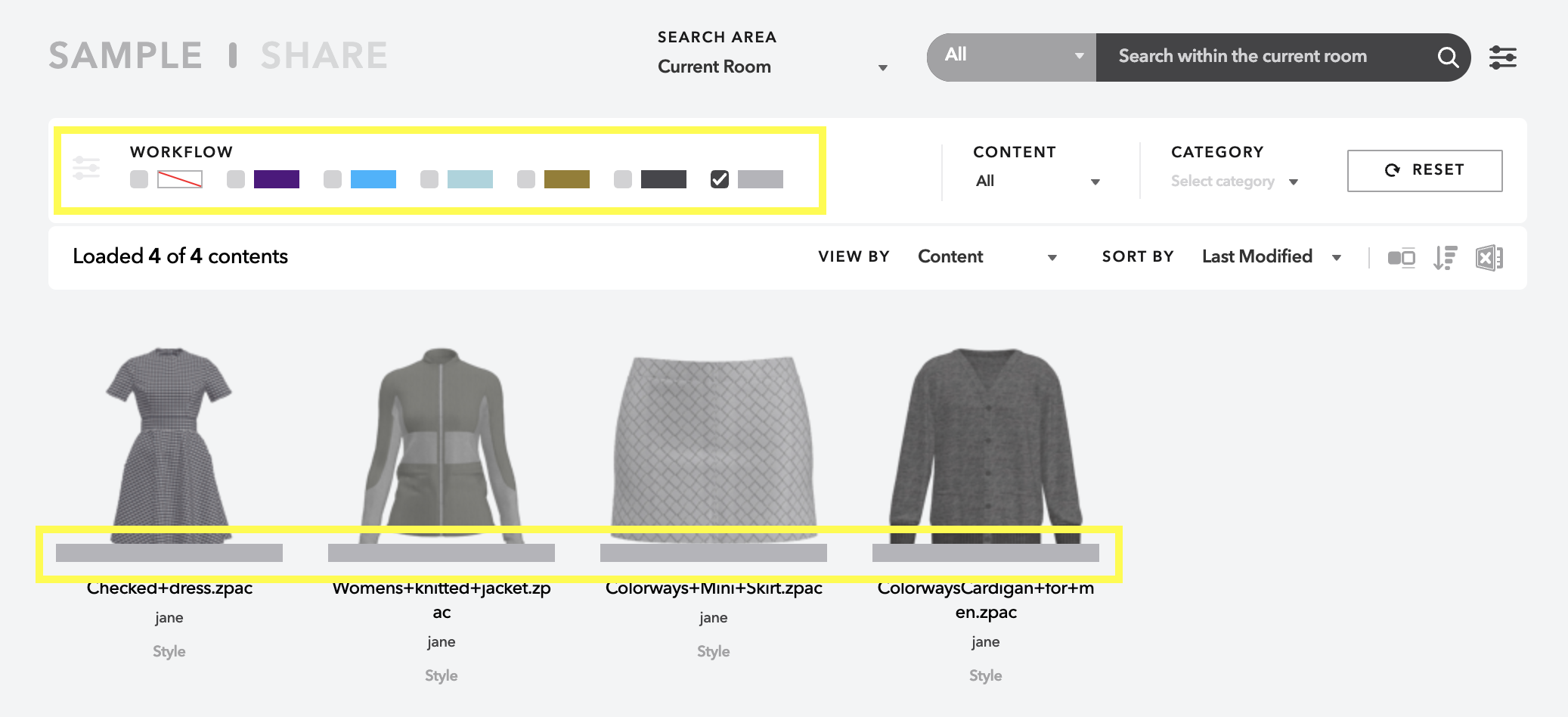 4) in Line Sheet
In Line Sheet List Mode, you can view the Workflow of each Content, as well as the Status for each Colorway. Changing the Workflow/Status will be reflected on the Content Page, and vice versa.