feature release: 2022-10-18
Hello CLO-SET Users,
We are so excited to announce that 'CLO-SET Viewer Renewal Phase 1' is now available.
Please check the details for updates in interface!
Changes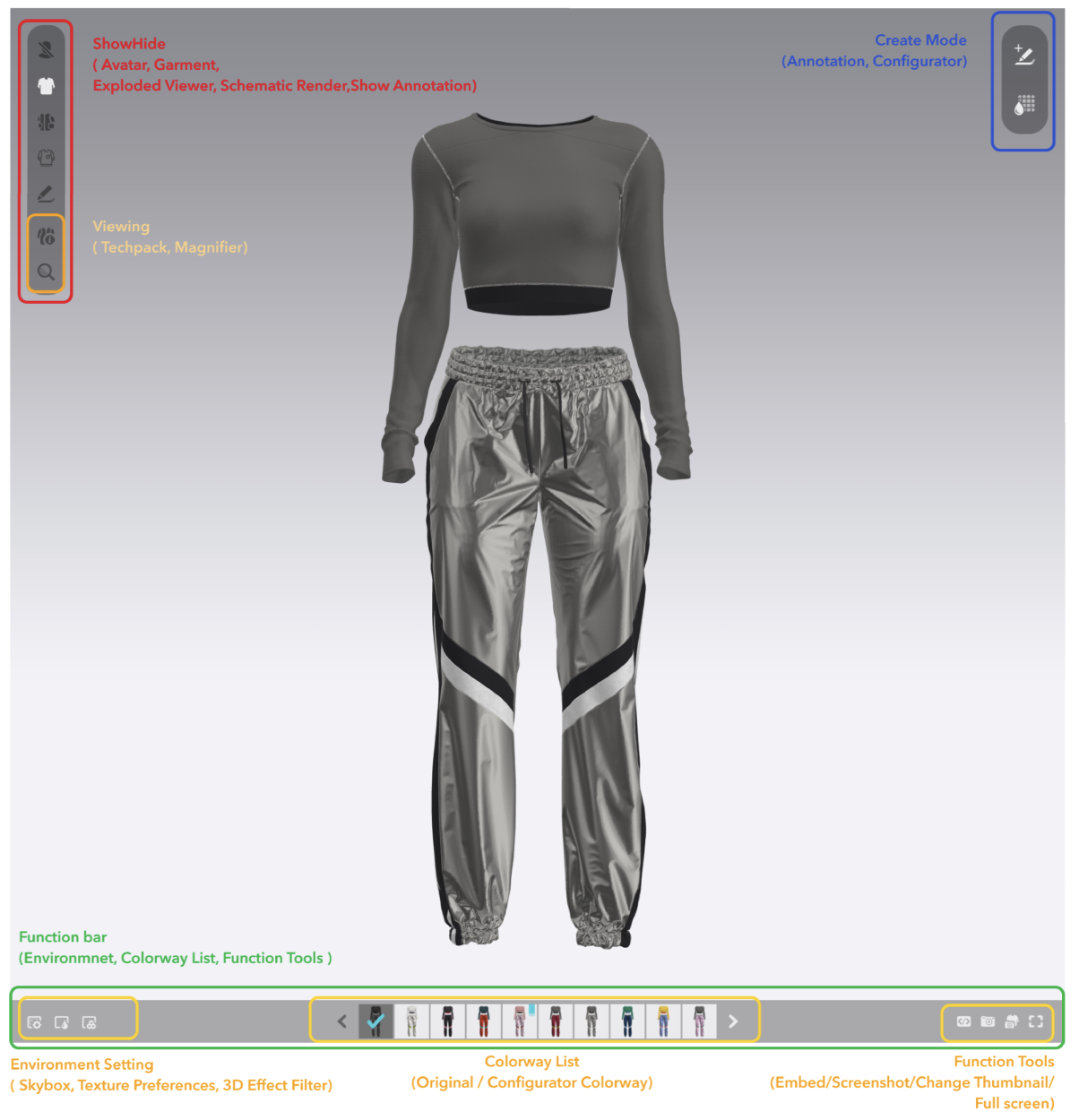 We have previously shared out renewed Viewer when Filter was released. In this release, the grouping of couple elements has been updated - Show Hide and Viewing Tool (on the top left corner) and the Function Bar (on the bottom left corner) have been renewed.
Firstly, the 3D Tech Pack icon is now included into a single toolbar. And the Magnifier is moved down to the Viewing tool section.
And the Viewer Background Color/Photo and Texture Preference features that were originally in the Viewing Tool are now moved down to the Function Bar.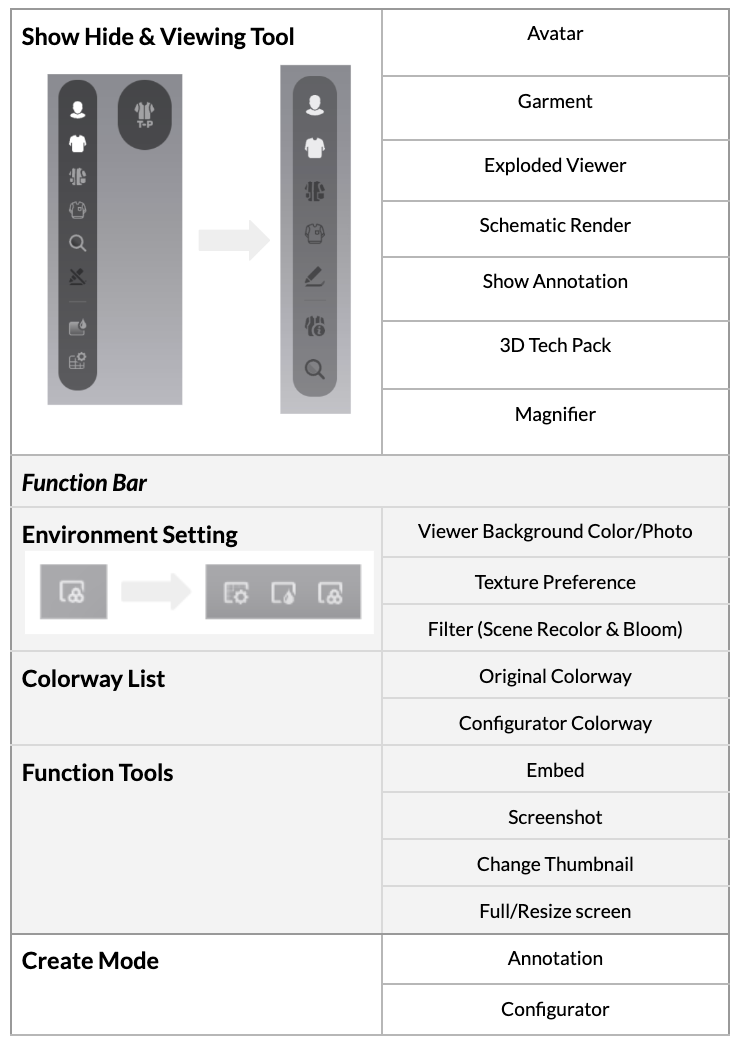 And overall, with our updated interface, you will have a better user experience when hovering and clicking each icon as well as when there are locked features, or features in progress, or in error.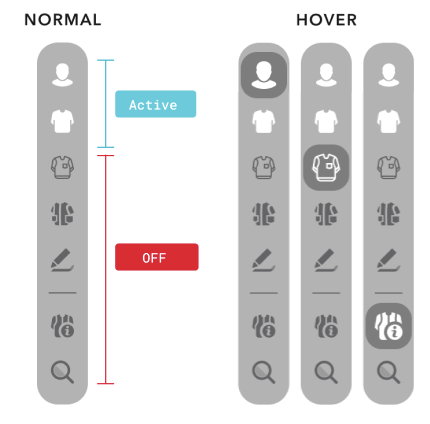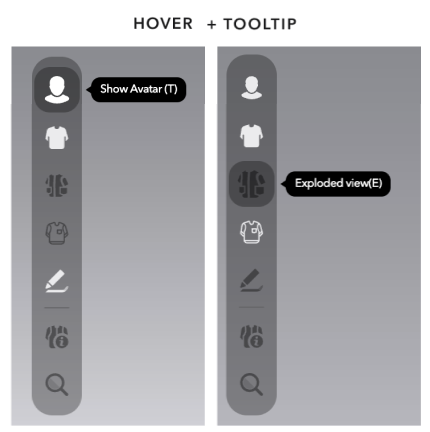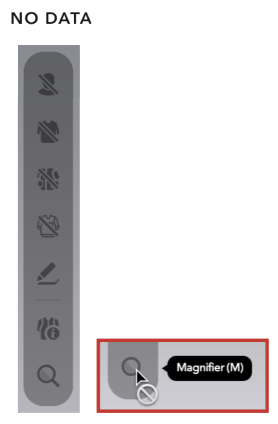 * If you ever encounter this Reconvert error, it means that your file needs to be reconverted. Please re-upload so that the 3D file can properly be parsed and converted for tech pack related features.
As we call this update Viewer Renewal Phase 1, please be noted that next phases will come along with greater updates for better user experience.