Hello CLO-SET Users, 
We would like to announce a new feature, CLO-SET Content Score! There is a new data field for each Content, where you can now score each Content.
Permission:  Admin  Collaborator  
 

Editor 
Plan Type: ALL (Enterprise, Advanced, Free, Trial)
Updates
You can now score the Contents. 
Details
1) Content Score
The Score is available per Content, and the Score system is from 1 to 10.
You can find the Score field on the Content Information panel of the Content Page.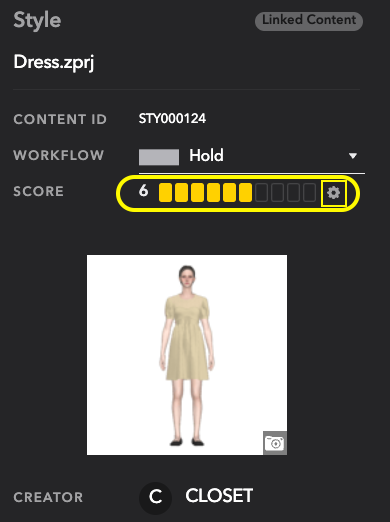 You can click on the Settings icon to set the Score.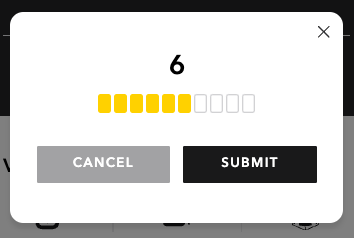 2) Permission and History
Anyone with a permission above Editor can modify the Content Score.
Updates on Scores will be notified in CLO-SET, and via email, noting the Current Score, Previous Score, and the user. Change history is not shown on the Content page.