Permission:

 Admin  

Collaborator  

 

Editor

of the Assortment
Plan Type: ALL (Enterprise, Advanced, Trial)
Updates
With this update, you now have an option to use a 2D image as a background of Virtual Showroom.
Details
1) 2D Image Background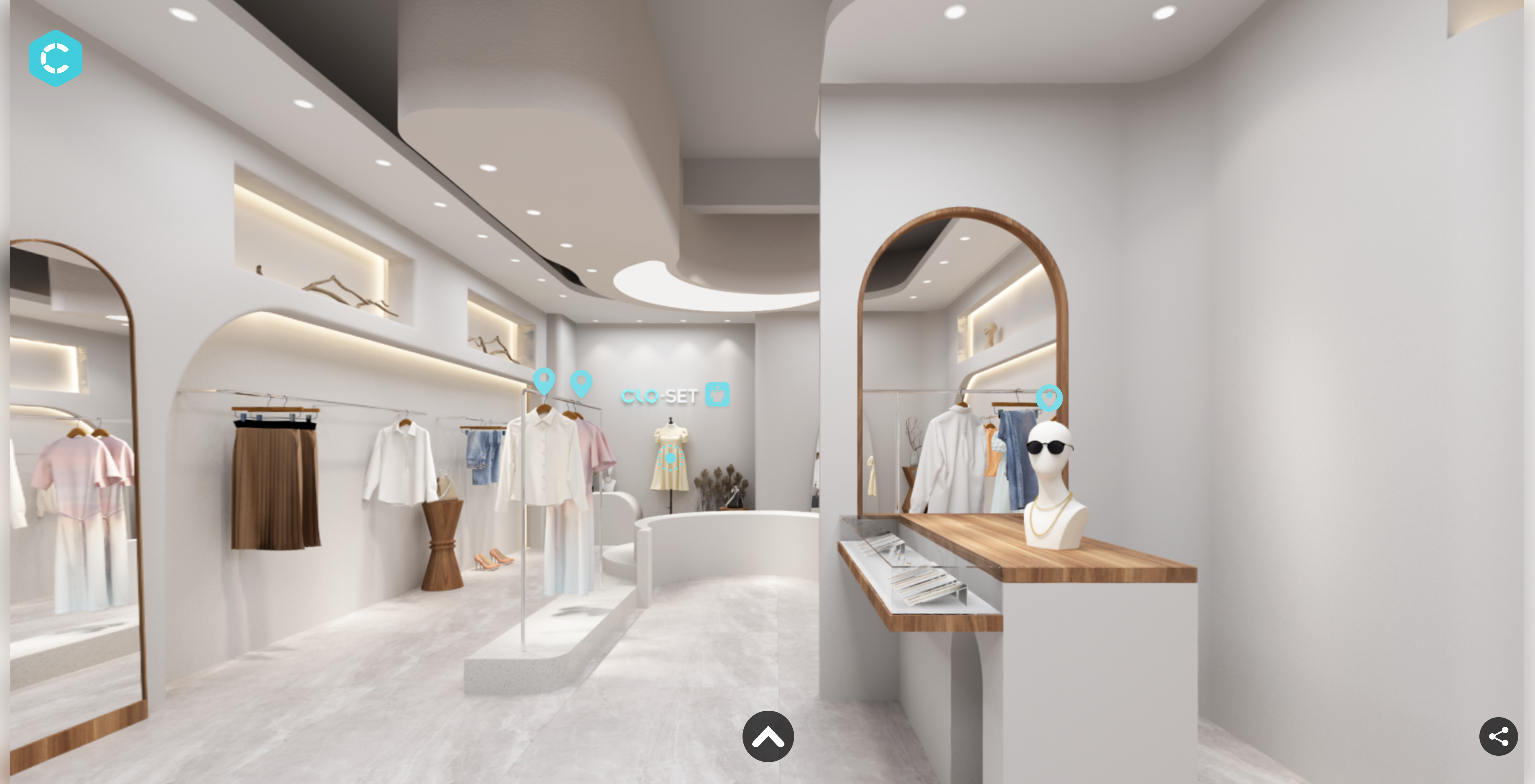 You can now use a 2D Image to setup a new Environment in Virtual Showroom.
Start uploading:
Store Pictures
Concept Images
Rendered Space Image
to use as a background of your Showroom. Connect the 3D Viewers, Rendered files, Fitting Viewer, or external links for a full-round review.
*Please note that rotating the view or zooming in/out is not supported with 2D Image backgrounds.
2) Virtual Showroom Setup
To use the 2D Image, please make sure to select the '2D Image' when creating the Showroom.
Please note that the selected Environment option can not be changed. Create a new Showroom to use different Environment options.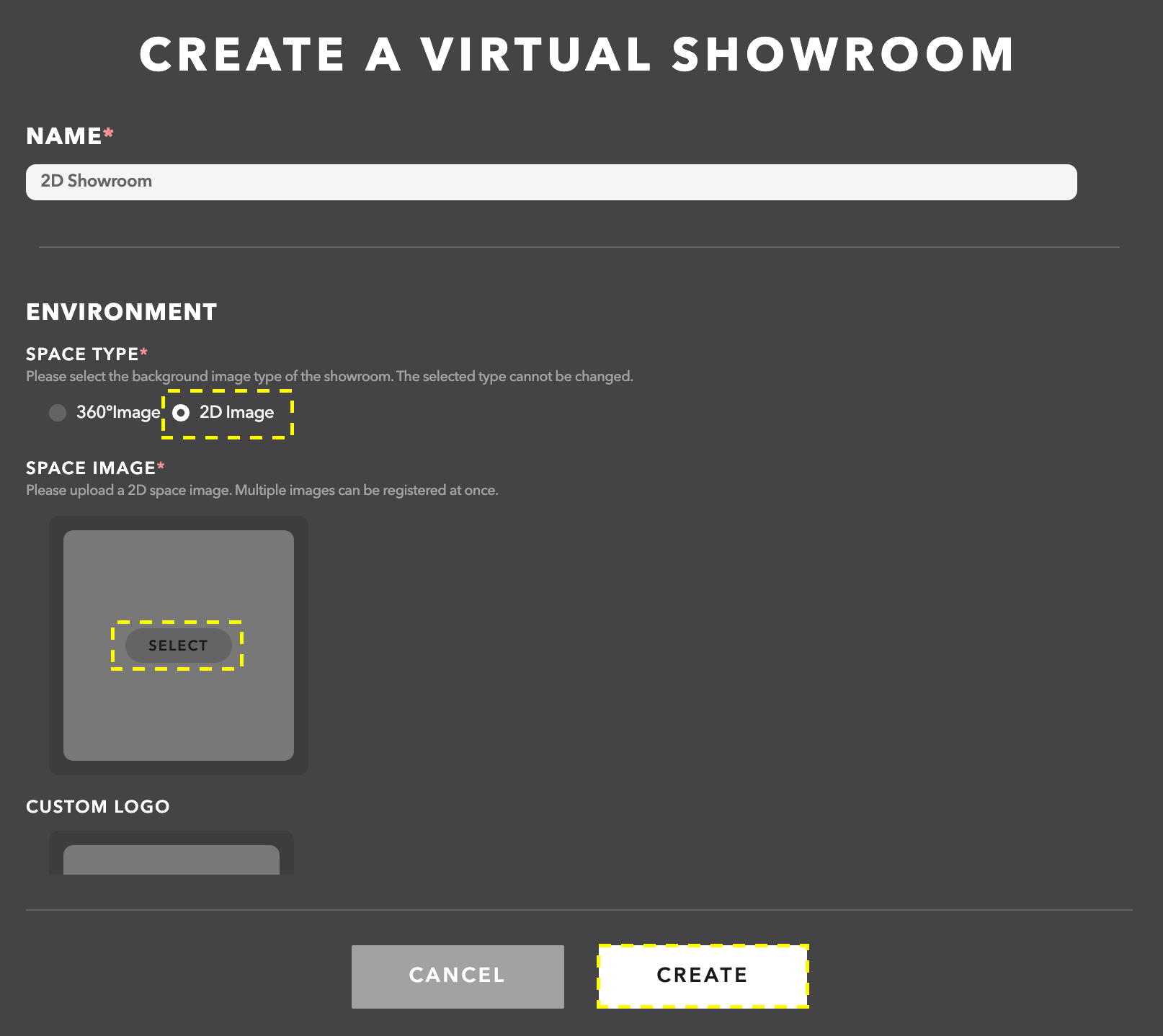 For a detailed setup guide, please click HERE.