Hello CLO-SET Users, 
We would like to announce a new feature in CLO-SET, Reference Link! We would love you to try and explore our new feature. With this update, you may easily manage related contents within CLO-SET.
Permission:  Admin, Collaborator, Editor, Viewer
Plan Type: Advanced, Free, Trial
*See below for permission details
Updates
Details
1) Add a Reference Link
Have your Reference Link ready. Simply copy the URL of the Content you'd like to refer.
Do NOT use the 'Anyone with the Link can view' option unless desired. This option will change your Content as Public, and may be accessible by anyone with link.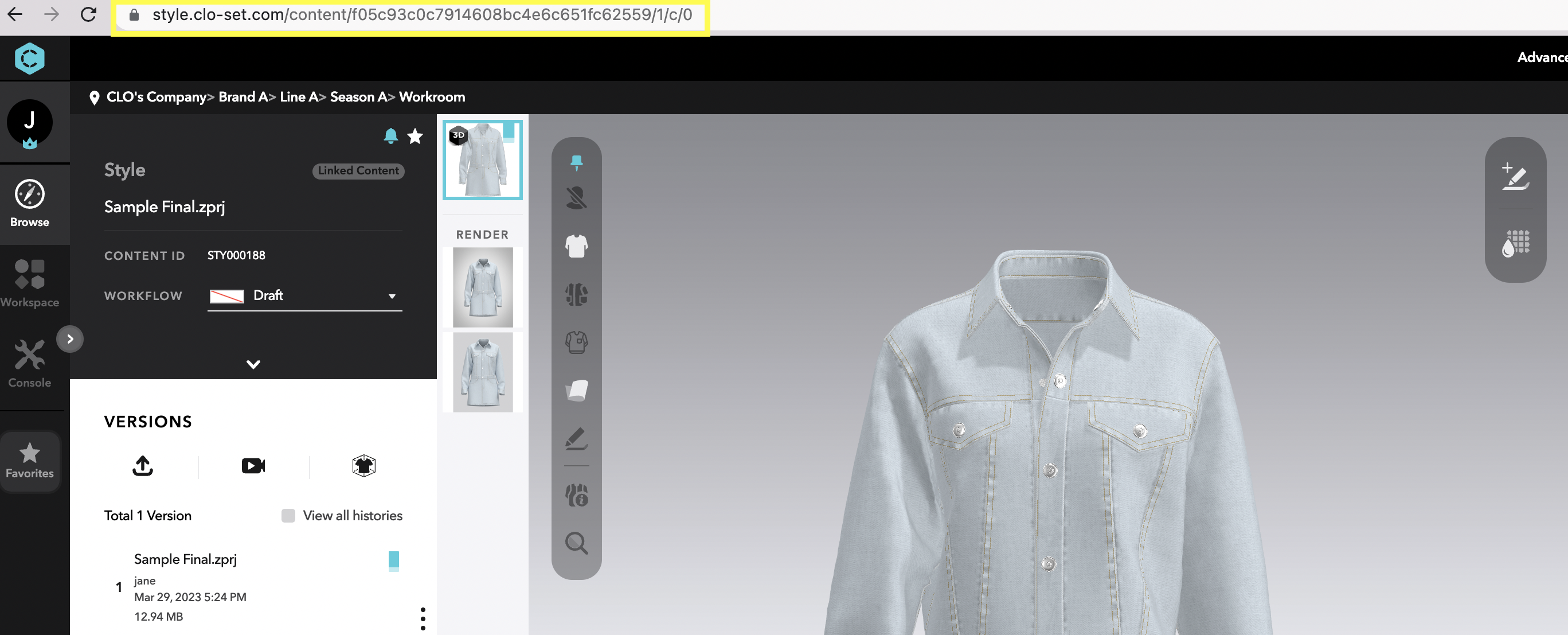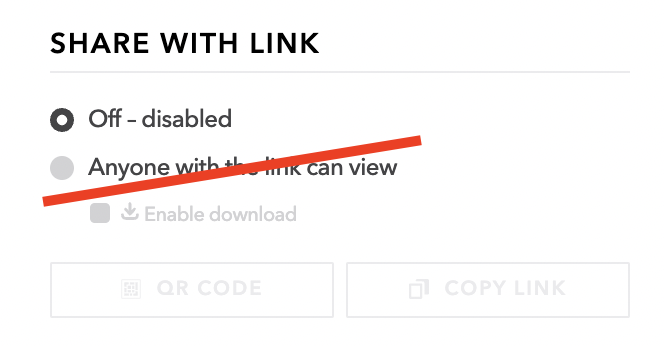 On the Content Page, click the 'Reference' button. Type in the Link and Description, then click 'Link'
You may ONLY add a Content URL from CLO-SET.
Once the Reference is created, you may click on the Reference to switch the page.
2)Edit and Delete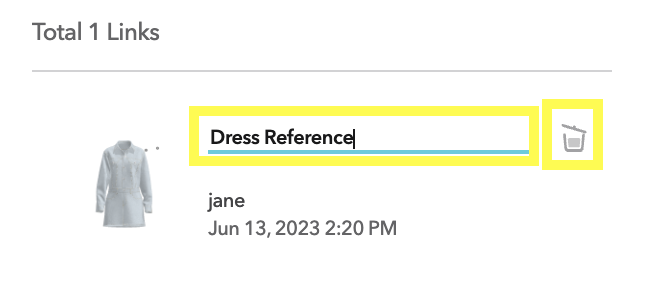 Edit the Description by double-clicking on the text
Delete the Reference with the trash can button
3) Permission Details

For more details on Linked Contents (Parent - Child), click HERE.