Hello CLO-SET Users, 
We're happy to announce a new feature, CLO-SET Virtual Showroom. Experience the all-new way of showcasing your design in 3D. Start building your online Showroom in 360°!
Updates
Details
1) What is Virtual Showroom?
CLO-SET Virtual Showroom is an online Showroom in 360°. You can add 3D Contents to the Showroom for your customers to view your garments in 3D. Showcase your design in a Virtual Space. Deliver the mood, not just a style.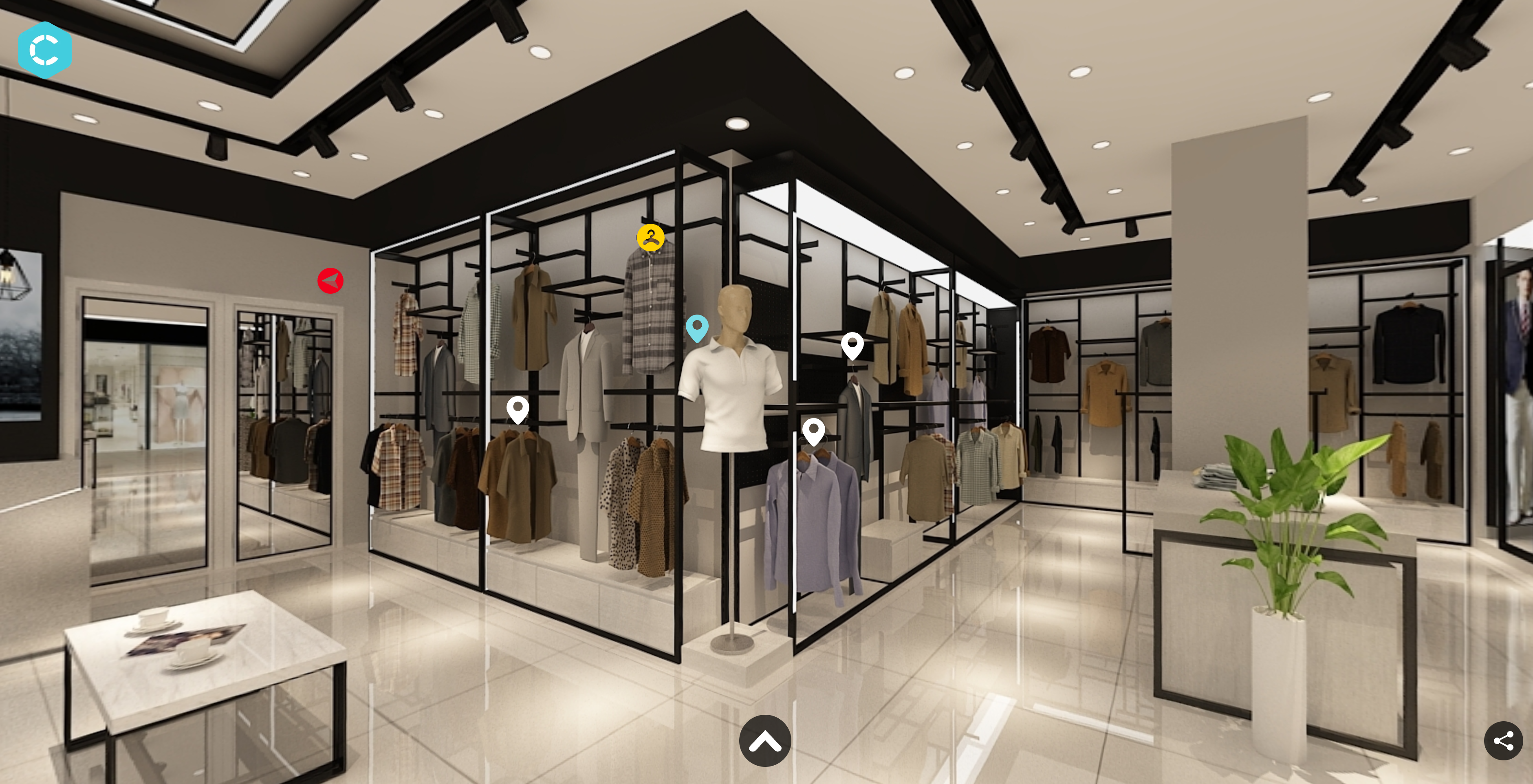 2) Setup Guide
For a step-by-step instruction, visit HERE
Move the 3D Contents to the Assortment
On the Assortment page, click on
Upload the 360° Space Image you'd like to use, enter the name, and click 'Create'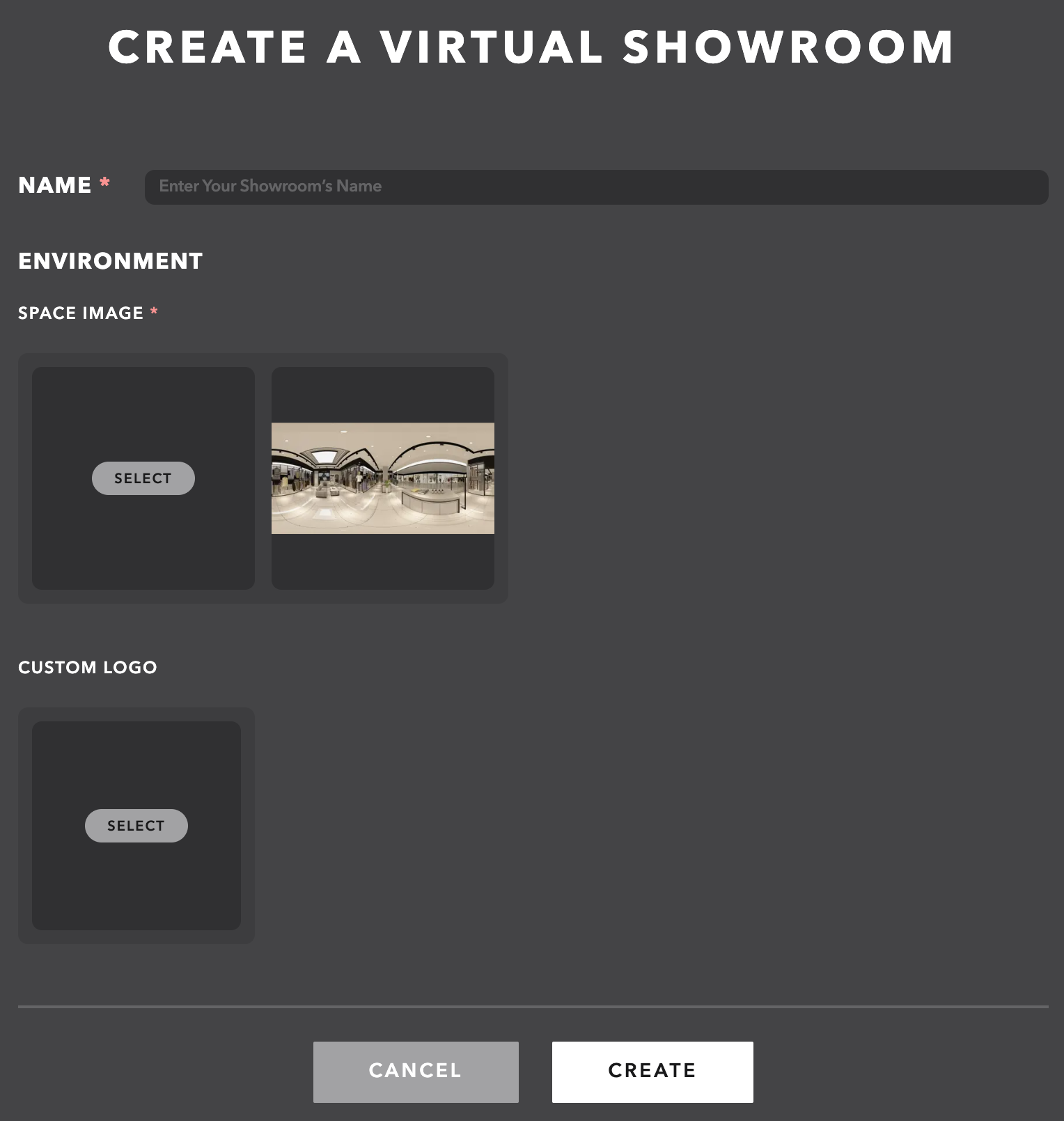 *2 Space Image provided as preset. You may use or delete the preset image per your needs.
Click the button to start adding the Contents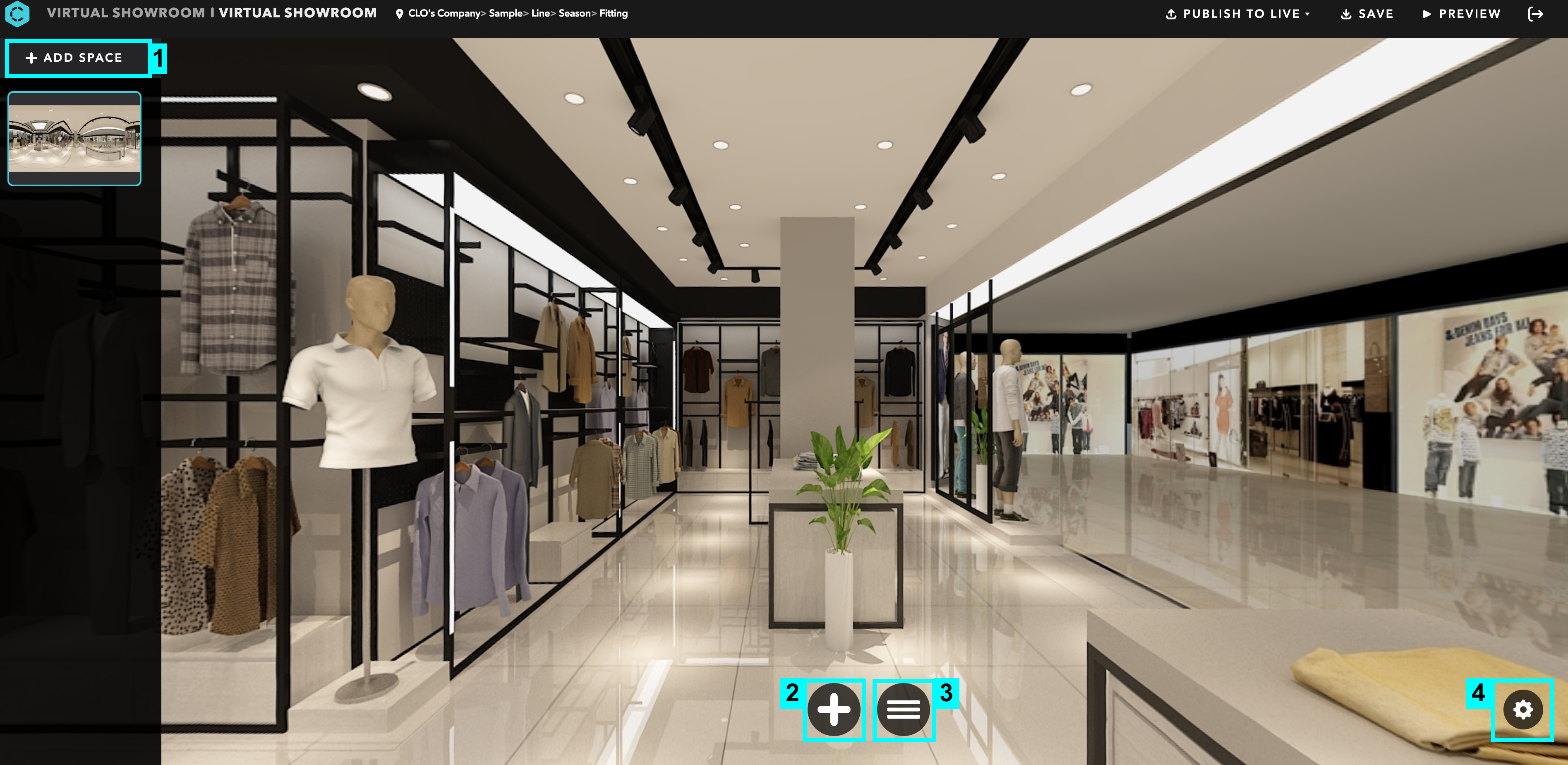 Add Space Image (in 360°)
Add Contents - 3D, 2D, Navigation, and Other
List of all Contents added on the Virtual Showroom
Settings - change Name and add Custom Logo image
3D Content
2D Content
Navigation
Other Contents

• Shown in 3D Viewer

• Customer can turn on/off the Avatar and Garment

• You can only add the 3D Content from the same Assortment room from which the Virtual Showroom has been created

• Add a 2D Content including jpeg, jpg, png, gif, webp.

• Use it to share the Rendered version, close-up view of the fabric, pattern, or texture.

• Navigation allows customers to switch between Spaces

• You may add a custom navigation button on the Showroom

• Add any external link to a website, video, etc.
3) Publish your Showroom Online
Once you're done setting up the Virtual Showroom, click on the  to publish it. Once your Virtual Showroom is published, you may share the URL to your customers.
Click to save any edits. This will not be reflected on your live Showroom.
Click to test the Virtual Showroom before publishing it to live.
You may view your 3D Contents in CLO-SET 3D Viewer after it's been published.