Hello CLO-SET Users, 
We would like to announce an updated feature, CLO-SET Web Tech Pack Construction Export as PDF! You can finally export the Construction annotations as a PDF to send via different channels to external members.
✏️ Edit Permission: Admin, Collaborator, Editor
Updates
Details
You are now able to Export each page as well as All pages of Web Tech Pack as PDF.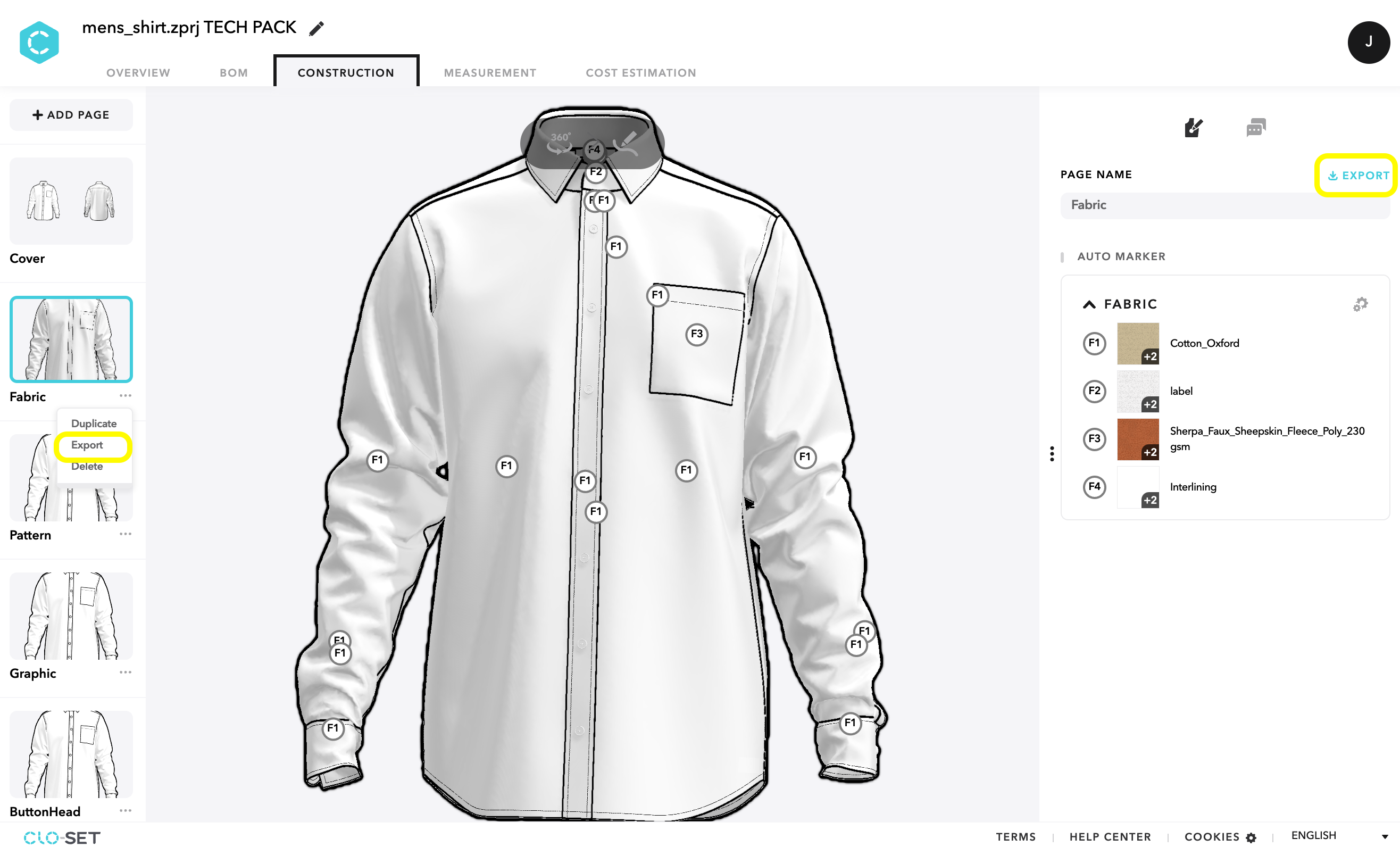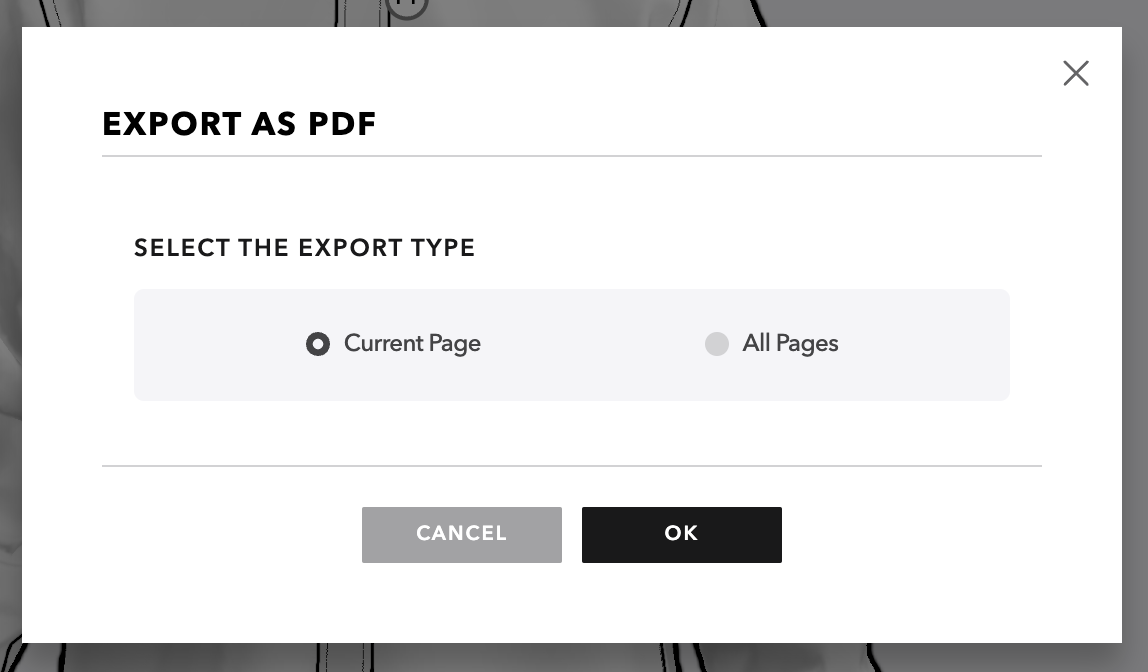 Our next plan is to also have Measurement and BOM to be available for Export as Excel.
Please keep in tuned!